Buy. Save. Send. Receive.

The Most Secure Crypto Wallet
Better than a bank

Phasellus vitae commodo nisi. Sed vitae quam quis dui bibendum malesuada. Aliquam nec quam vitae nunc ultricies dignissim ultricies in leo. Donec a gravida mauris.
Super easy setup

Vestibulum vehicula viverra purus, ac malesuada sem euismod quis. Maecenas vel ullamcorper lorem. Donec eget gravida libero, eu sagittis dolor. Proin ut felis orci. Quisque.
Next-level speed

Aenean sed nunc gravida, mattis lorem quis, varius quam. Pellentesque est ligula, dictum eget ornare sed, cursus quis sapien. Cras quis nisi id nisi porttitor.
Feature Rich. No bloat.

Donec sit eget metus odio. Aliqua dolor metus in tincidunt condimentum.
Quick Transactions

Vestibulum id ligula porta felis euismod semper. Nullam quis risus eget urna mollis ornare vel eu vistos.
Easy Start

Aliquam mollis quam sed mattis sodales. Morbi accumsan posuere iaculis. Donec a scelerisque magna.
Next-gen Secured

Sed convallis lectus a maximus luctus. Phasellus et metus mi. Donec consectetur a ante non.
Fast Support

Nam fermentum, arcu nec porta aliquam, lacus lorem efficitur lectus, quis donecsagittis tellus erat quis.
Lowest Fees

Suspendisse sagittis lacinia lacinia. Integer sit amet ante elit. Praesent pulvinar congue risus, in tristique.
Multiple Wallets

In hac habitasse platea dictumst. In finibus nunc sit amet tortor maximus, nec varius velit.
Pretty sweet right? Download it today!

Buy Now
Showcase Your Screenshots

A Beautiful way to Present Multiple Screens. Carousel includes Lightbox and Link Options.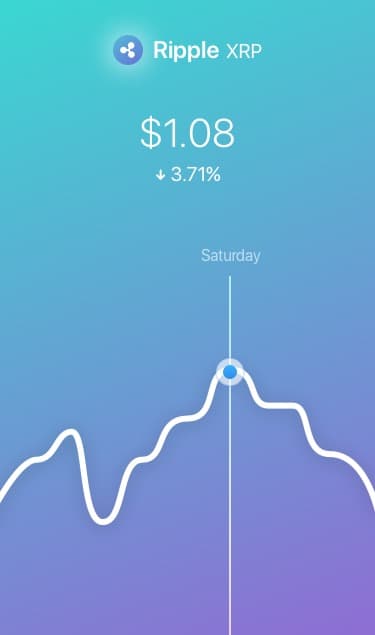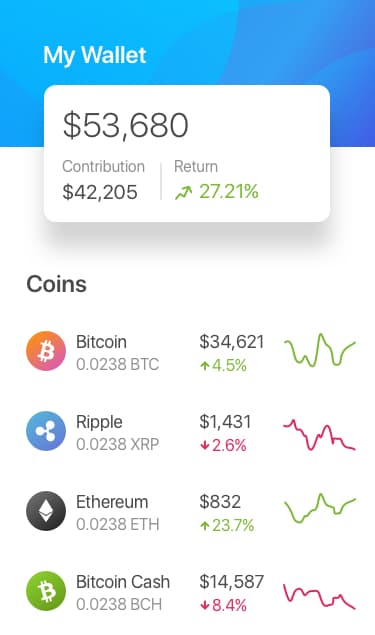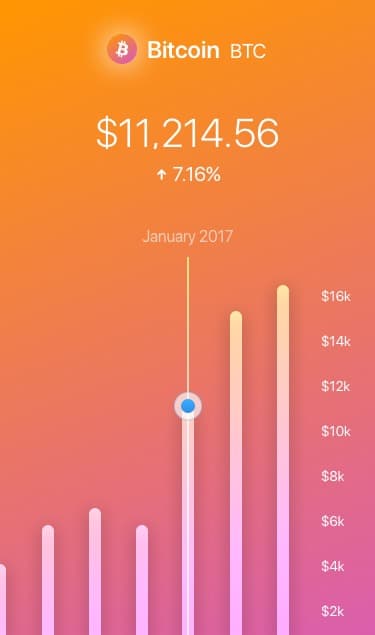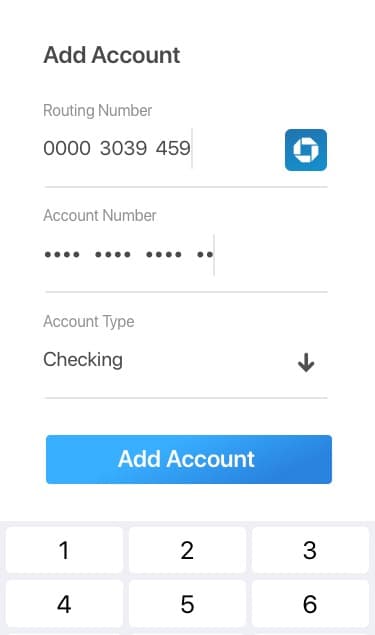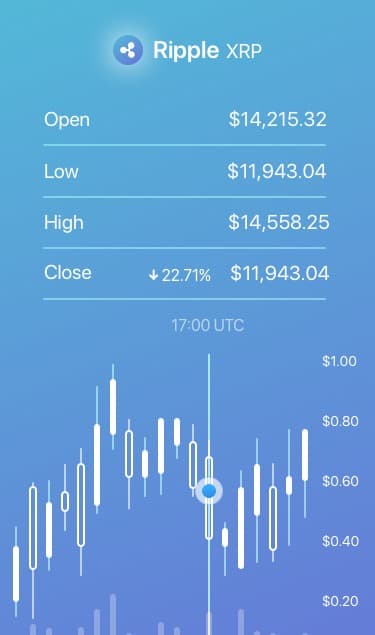 "Love this App. Proin venenatis, odio eget consectetur tincidunt, lacus magna."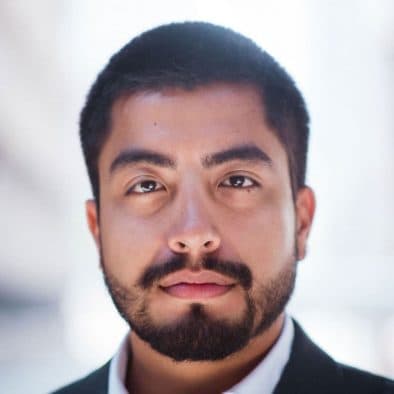 Kim Smith
Satisfied Customer
"Fantastic! Vivamus imperdiet sed turpis nec elementum. Praesent ante."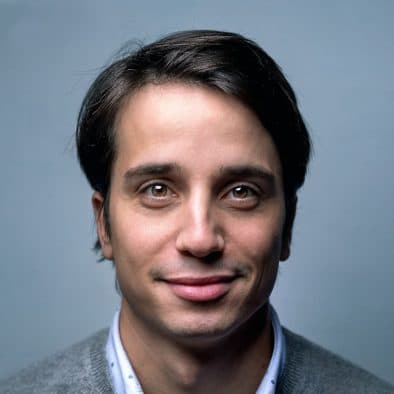 John Williams
Satisfied Customer
"Amazing! Aliquam pulvinar odio non elementum laoreet. Vivamus pretium."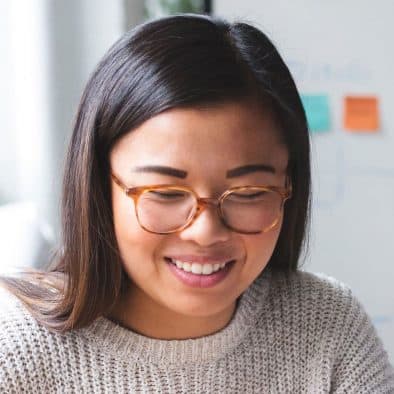 Liz James
Satisfied Customer
Would you like to see more?

Morbi pretium vestibulum massa, a dignissim urna dapibus sed. Suspendisse luctus odio urna!